U Shaped Bollards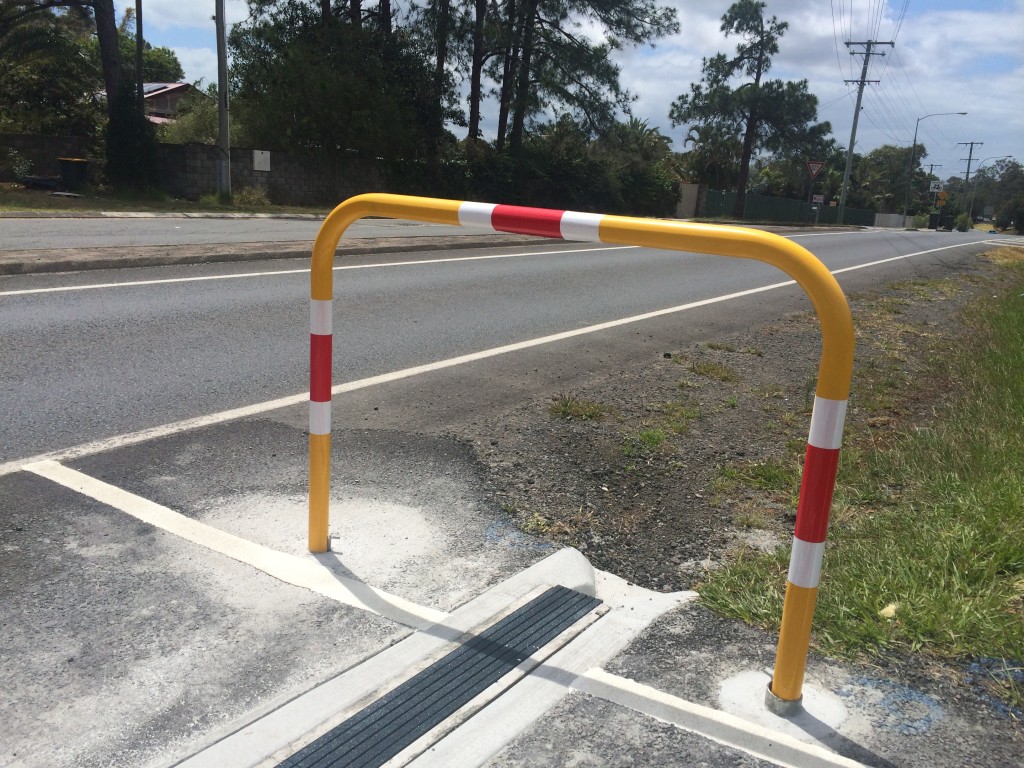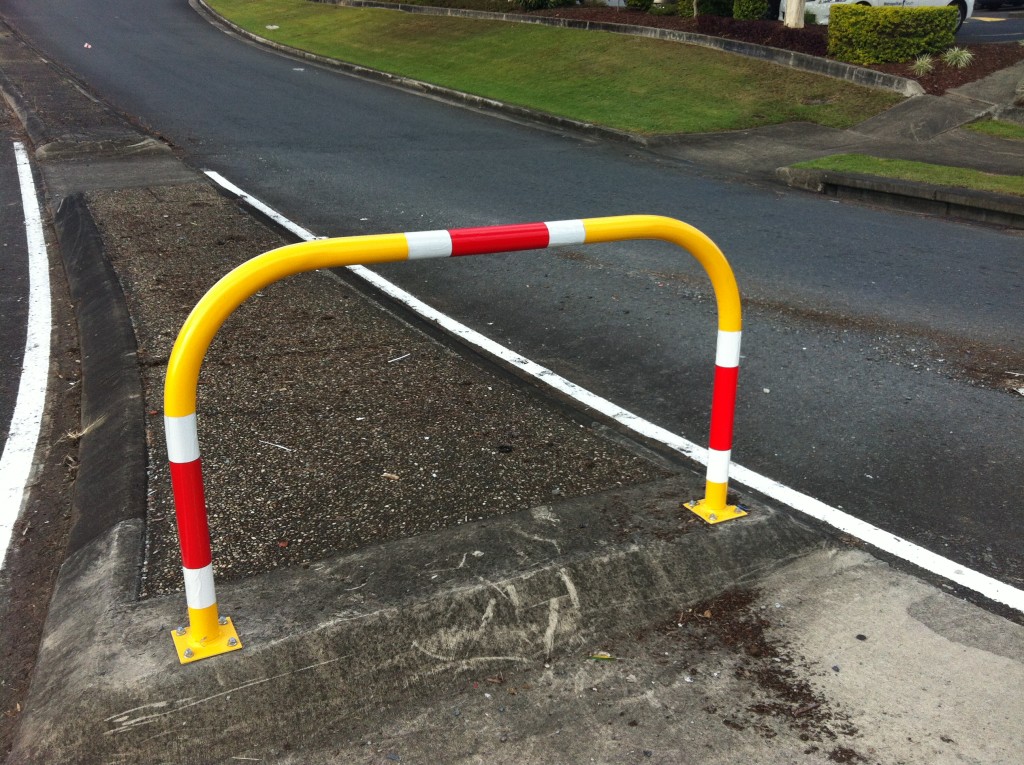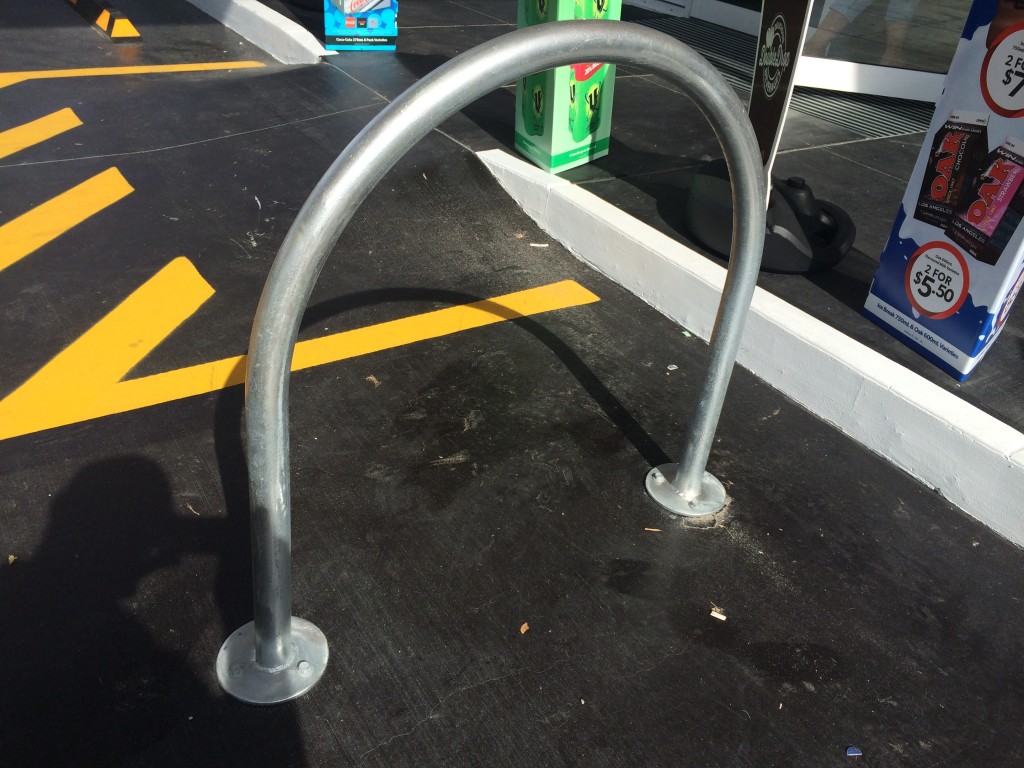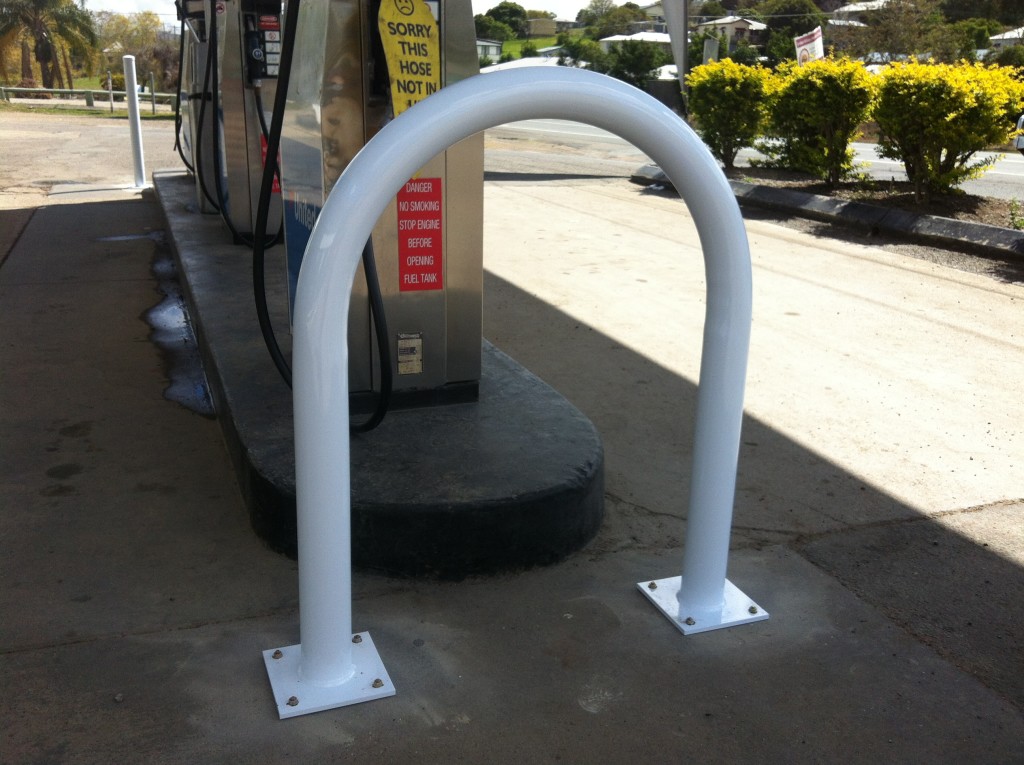 General Description
U shaped bollards help protect objects without the harsh edges. Powder coated safety yellow. Other colours are available.
Technical Details
Materials: 90mm square bollard. With base plate dyna-bolted to concrete. Folding bollard has a 5.2mm wall thickness.
Bollards can be core drilled into concrete or installed into new concrete being poured.
Size
1000mm to top of arch and inside measurement of legs 700mm apart for Service Station Units.
Our U-shaped bollards can be custom made to suit any requirements and design as well as powder coated any Dulux powder coating colour
Download: General and Technical Details for U Shaped Bollards
Back to more products we provide
Installation Provided On All Products
07 3286 7070
                           Bollards Queensland is Part of the Trellidor Queensland Group

bollardsbrisbane.com, bollardsgoldcoast.com, bollardssunshinecoast.com.au, bollardstoowoomba.com.au   are all associated with Bollards QLD